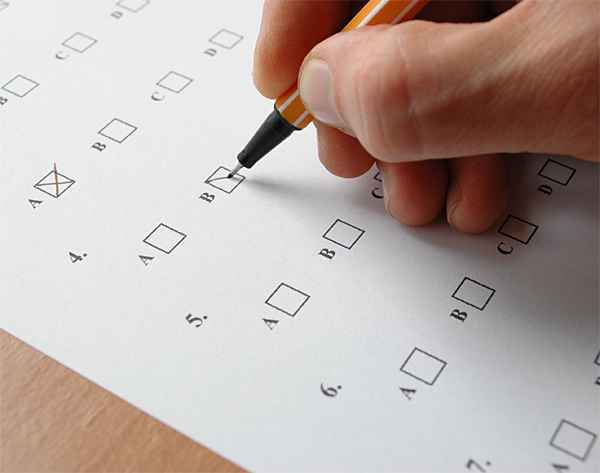 Do you either have or plan on having the following installed for the heating and or hot water supply of your home?
Ground source heat pump
Air source heat pump
Air conditioner with heat pump
Geothermal heat pump
Our research project entails:
We are looking for people to take part in a moderated discussion on these alternative heating sources and give their feedback on where they see existing needs, room for improvement and explore their experiences and dreams for such systems in a space where their concerns can have direct impact on product development.
This will be in NO way sales related.
Benefits:
As well as having a say in what end users need, want and hope to achieve with these systems, there is a paid honorarium for each participant as well as the covering of reasonable travel expenses.
How to get involved:
If you would like to take part in this discussion or be considered for further projects we will be running please contact us on 020 88340785 or email us at [email protected].
Our studio is in London and more details about us can be found on www.idea-research.net.
When:
We have groups on the 4th and the 5th of Dec at various times.