Eco properties are paving the way for the property market. Now more than ever, investors and tenants are looking for eco-conscious developments, which has led to a rise in property sales in the UK over the last year.
The idea of eco-friendly developments came about in 2007 when plans were put in place by the British government to build eco-towns throughout the UK. According to the Guardian, since the government first mentioned these plans, more than 30,000 eco property projects have been put into planning.
The government also has a long-term goal to reduce carbon emissions by 80 per cent by 2050, as it's widely accepted that man-made carbon CO2 emissions is the main reason behind climate change.
As the demand for eco property rises, developers' perceptions of the market have changed. Investors are now looking for eco developments that include low carbon features which promote a more sustainable way of living.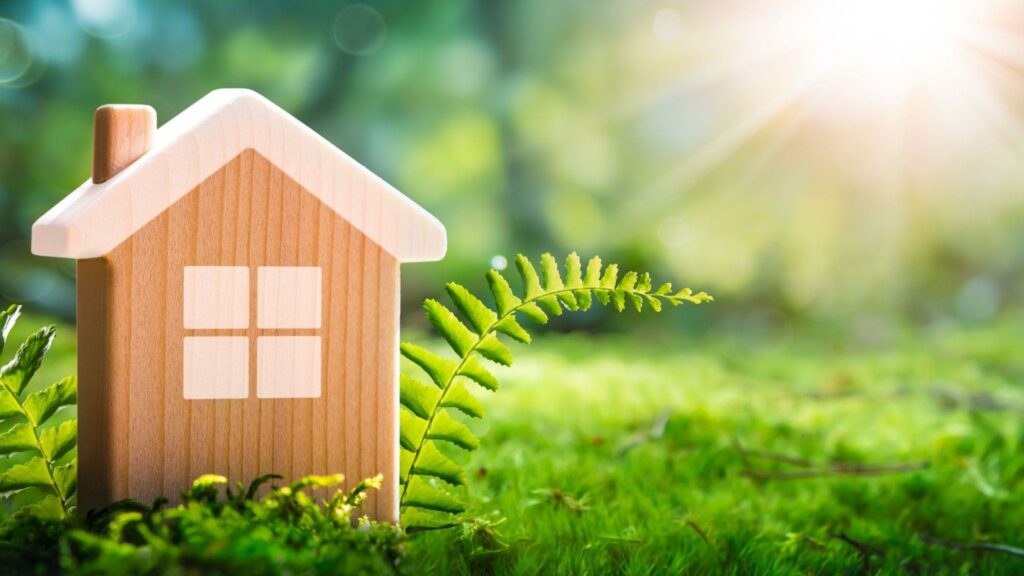 For investors searching for properties with specific selling points, such as low carbon features, many are looking to work with a property investment company to ensure they find the right properties with the highest rental yields and long-term capital growth potential. Each property investment company is different and can specialise in different types of property investment, like purpose-built student accommodation, HMOs, traditional residential property, and off-plan.
Eco-friendly properties – what are they?
In order for a property to be eco friendly, it must be built with green materials, use renewable energy systems, and promote low-carbon features. These properties are designed with sustainability at the forefront of the construction process and are often finished with smart technology to minimise energy waste.
Some key benefits of owning or renting an eco property
Buy to let property owners can benefit from owning an eco property as the demand is on the rise and therefore will put them ahead of other landlords, making the investment more profitable.
Eco properties provide property investment companies and estate agents with a unique selling point. Especially during a time when energy bills are at their highest and tenants are worried about reducing their living costs. Properties with low carbon features include eco lighting and eco heating, as well as solar panels and rainwater recycling systems.
Sustainable living helps to build a greener future. Many modern eco developments, particularly city apartments for students and young professionals, adopt a co-living concept where tenants are encouraged to use communal working areas and take part in car-sharing schemes in an effort to reduce our carbon footprint.
These are just some of the benefits and features of owning or renting an eco property. With so much appeal to future residents, these properties help ensure long-term tenancies for investors, giving them a healthy return on their investment. Those looking to rent eco homes can benefit from living a more comfortable life by reducing monthly energy expenses whilst helping to protect the environment.