Despite the current relatively low price of oil and gas, many people are looking at a more sustainable way to heat their homes because they are worried about climate change and realise that fuel prices will not stay low forever.
Many will have now heard of an 'air source heat pump' and wondered whether this 'new' technology is suitable for their home.
Yet despite its apparently recent arrival on the market, we have all been using the same basic technology contained in a heat pump for decades.
We all have a refrigerator humming quietly in the corner of our kitchen, reliably keeping our food chilled or frozen and few would even question how it works – it has just become a ubiquitous part of modern life.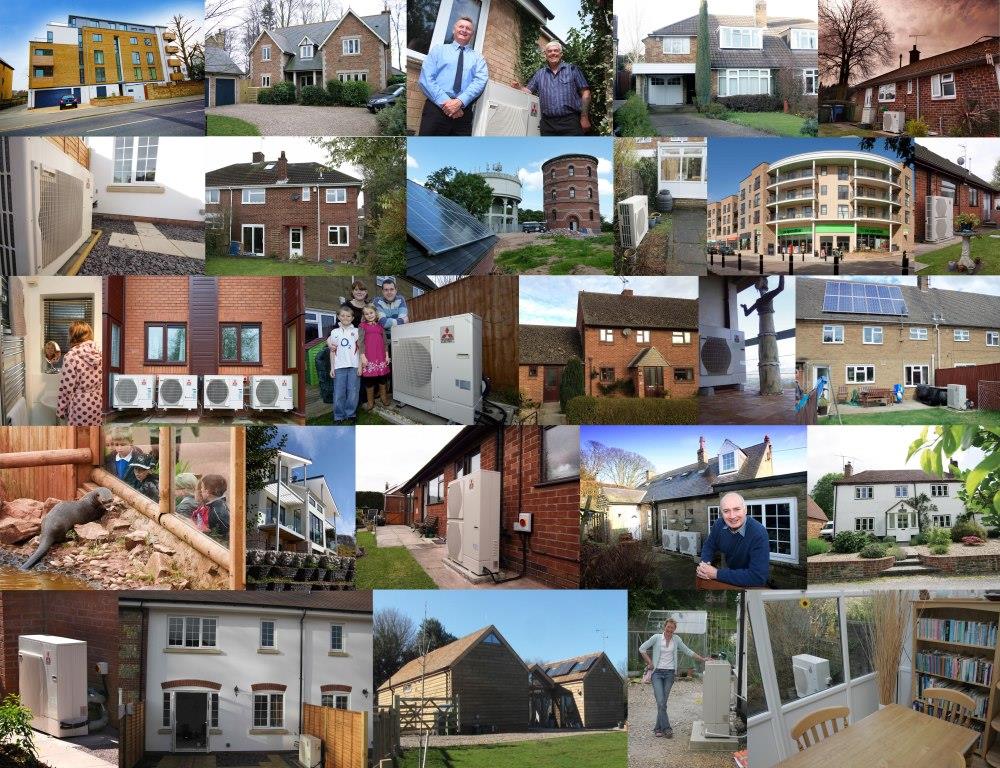 The fridge uses a circuit of refrigerant at the back of the unit, which is compressed and expanded to move heat from one place (the food, making it cold) to another (in this case the back of the fridge).
In an air source heat pump, low grade heat is harvested from the outdoor air (even when in sub-zero temperatures) and upgraded using the same refrigerant compression cycle, to produce all the heating and hot water a home needs.
The outright market-leader is the Ecodan range from Mitsubishi Electric which has been manufacturing heat pumps in Scotland and the Far East for years.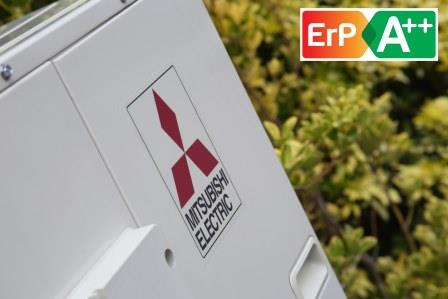 They are proven, quiet and reliable, and the latest models also come with energy monitoring as standard, helping homeowners qualify for Government incentives.
Full Internet control of your own heat pump is also possible with smart Apps that let you monitor energy consumption, change the temperature or timing, and even put the system into holiday mode as you head to the airport.
So if you are looking for a greener alternative to traditional heating, and especially if you want to do away with the bother and cost of oil tanker deliveries, it's worth considering what a heat pump could offer you.
Further details on the complete Ecodan range, which can be used for new-build and retro-fit properties can be found here.